Support Desk
You deserve an IT service you can count on. Our responsive customer support puts your front and centre. We're available 24/7.
Just the ticket
Our support desk is your go-to helpline for any issues or queries you might have – so whatever the problem is, someone is there to lend a helping hand.
Here at Tialis, we understand that speed is everything – tackling issues quickly to reduce downtime and ensure that your staff can stay focused on the important tasks. We'll work fast to diagnose the problem, take action, and lay out a plan to prevent repeat issues from cropping up again.
All you have to do is get in touch to raise a ticket, and one of our expert operators will be in touch as soon as they can.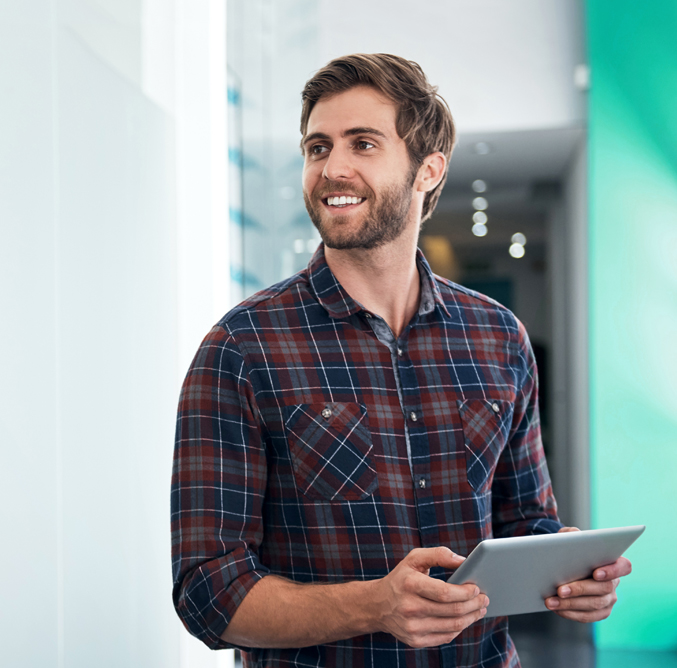 Over 30 years of IT expertise
We're a trusted provider to hundreds of clients across a diverse range of industries, from telecommunications and finance to national healthcare and energy firms. We have over 30 years of experience delivering end-to-end IT solutions and professional expertise, ensuring technology doesn't let you down when you need it most.
"Your engineers are always helpful, knowledgeable and sort out any problems we have. They're always polite and friendly, even though I probably ask the same questions 100 times. Highly recommend, Tialis, you're a proud representation of service at its best. "
"Fabulous service by the Tialis team. Your staff were extremely pleasant and very swift in resolving my IT issue. I am delighted. "
"A big thank you to the Tialis team for the excellent work completed on delivering a critical program of work for us. This was the first time you worked on this project and you delivered every aspect with professionalism and quality."
"I was concerned about the prospect of handing over my old laptop before I had a new one up and running, but I can't believe how quick and simple it's been to get set up. Your instructions were clear, easy to follow and the whole process took less than 10 minutes! "
"As usual, I received a fabulous service from Tialis. I made my request in the morning and received my item in the afternoon, that was lightening fast! Really excellent service from your team. "
"Wow I am amazed! I only made the request for redundant equipment to be collected on the weekend. They were collected first thing Monday morning, really excellent service. "
"As usual we received prompt and excellent service by the IT Support Desk, I just cannot praise your team enough! "
"Very satisfied with the service provided by Tialis, impressed with the quick turnaround from ordering my device to receiving it. Thank you for your efforts. "
"Just wanted to let you know that I was really impressed with one of your engineers who supported me with digital needs when I was in London recently. He really went out of his way. His willingness to help us, along with his proactive support was, and is, always appreciated. "
"I have been really impressed with the service you've offered, your team consistently goes above and beyond. For my most recent request, one of your team was brilliant with getting everything booked in with me and setting up the IT requirements, so I just wanted to feed that back. "
"Very satisfied with the service. Your team was professional and friendly, and you sorted out my replacement phone very quickly. Thank you. "
We're looking out for you
Did you know that £12 billion per year is collectively lost by UK businesses due to IT downtime? That's an average of one day of productive time per employee, every month.
You deserve an IT service that you can count on. With Tialis you won't have unpredictable downtime, we offer a range of remote and on site support services, when a device breaks we will provide a next day replacement for your employees, and we offer 24/7 customer support.
When you work with Tialis, you can stop worrying about your IT and focus on your business.